My husband was looking at
Historic Preservation'
s real estate listings and went on line to see what else was on the market in Aiken, South Carolina.
The Aiken Winter Colony was the winter home to some very well off folks from the north ... a Vanderbilt, an Astor, W. Averell Harriman, and E Grace, president of Bethlehem Steel among others. Polo and golf were the sports of choice.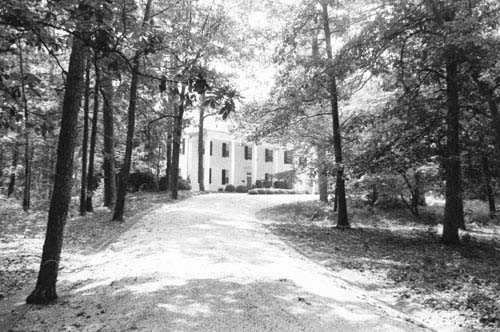 Green Shingles, 1928
Among the listings he found "Green Shingles" a place we knew...a wonderful place in Aiken SC. It was owned by the Bishop of Charleston....given to the church thru the charm my husband's cousin, the Rt Rev Msgr. George Lewis Smith (1904-1978), bestowed on some of the wealthy area matrons. He was the chaplain on the winter cruises the ladies took. The house was his home. He loved brass plates labeling things. Every door had a name plate. He was quite the guy, having been a lawyer in New Jersey who became a priest late in life. He drove a fancy car in Aiken, but when he came north to fund raise he borrowed a clunker.
photos from real estate listing
Now I never saw the kitchen but I doubt it looked like this.
T

he Aiken Thoroughbred Racing Hall of Fame and Museum

is right next door

to Green Shingles

.
All manner of horse related activities abound...polo, trial riding on the 65 miles of trails, flat racing, steeplechase, and hunting. There's golf and tennis, lots of culture and the University of South Carolina at Aiken. I noted a good selection of homes/farms for sale.